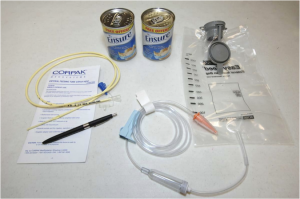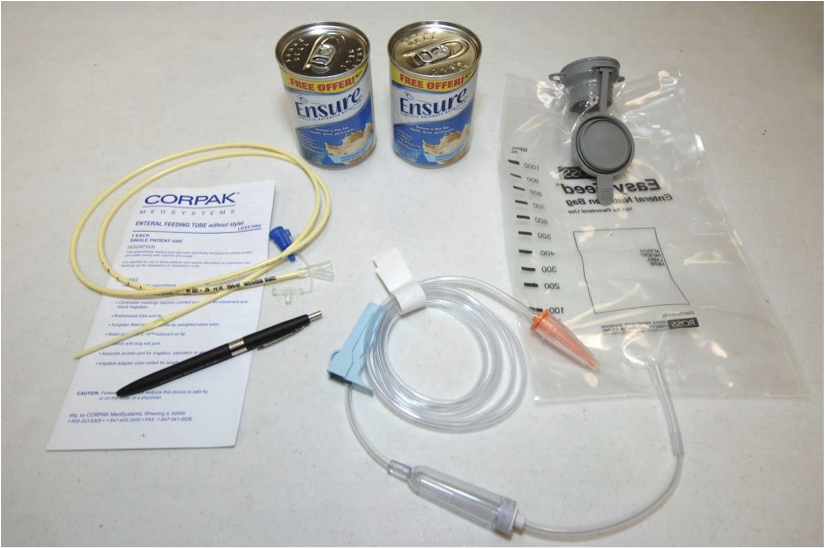 In an interview from 2013, Caribbean American singer and activist Harry Belafonte criticized black celebrities for turning their back on minorities and not using their power as activists for minorities. When asked "Are you happy with the image of members of minorities in Hollywood today?" Belafonte responded, "Not at all. […] They have turned their back on social responsibility. That goes for Jay-Z and Beyonce for example."[1]
When we think of minorities, we often think of race: blacks, Latinos, Native Americans, etc. However, in a broader context, minority can mean many different things. One definition from the Merriam-Webster dictionary says a minority is "a part of a population differing from others in some characteristics and often subjected to differential treatment."[2] By this definition, the detainees at Guantánamo Bay are minorities: their status as "enemy combatants" has led them to be treated differently than others who are incarcerated by the United States government both at home and abroad. The detainees are part of a minority of prisoners under the United States government being held without a writ of habeas corpus, as well as many who have been subjected to torture.
While I doubt that Belafonte's idea of a minority during that interview was Guantánamo Bay detainees, he should be satisfied in knowing one celebrity in the hip-hop community has used the public spotlight to help the cause of the detainees. Yasiin Bey, known to most of the world as rapper Mos Def, protested the treatment of the detainees. In the past Bey has protested other issues, including police brutality at a concert for Black Panther Mumia Abu-Jamal.[3] More recently he protested detainee treatment at the naval base in Cuba. The Guardian posted a video to its website of Bey undergoing the forced feeding procedure used on detainees who are fasting as part of a hunger strike at the prison. The video begins with a warning, "Warning: some viewers may find these images distressing." The video continues with Bey, in an orange jumpsuit with shackles, strapped to a chair, as a doctor puts a tube up his nose to go down to his stomach. After a few seconds, Bey tries to wiggle his way out unsuccessfully, while he is screaming the whole time. As the doctor takes the tube again to lubricate it once more, Bey screams for them to stop, which they do. The video concludes with a very emotional Bey crying before describing the physical pain of the feeding.[4]
A journalist for The Guardian personally witnessed Bey's forced feeding and confirmed that the video was real.[5] When I first watched the video with a friend, we believed that the whole video was real, except for Bey's dramatic crying. Bey, an actor as well, looked over dramatic while he was crying. Perhaps questioning something so trivial is not necessary; Bey clearly is in pain, so should the extent to which he cries matter? Even so, if Bey was acting towards the end of the video, makes me realize that the video really is about suspension of (dis)belief, from suspending my belief that he was acting during his exhausting crying scene, to suspending my disbelief that one human would actually harm another human the way it is depicted in the video. Without stepping beyond our belief and optimism in mankind, we would never be able to acknowledge that some people are capable of such cruelty towards others, thus never be able to take action against it. Historically, for example, the Allied response to the Holocaust was delayed because many did not believe that such atrocities were possible. In the case of Guantánamo Bay, we must overcome any doubt or disbelief that a government organization and its members would act so horrifically towards others with force feeding, an act that many believe violates medical ethics, in order for us to take a stand.[6] For the unbelievably inhumane to really impact people and for them to take action against it, they must suspend their belief that one human would not treat another humane so cruelly.
[1] Zawia, Alexandra. "Harry Belafonte on Capitalism, Media Moguls, and His Disappointment with Jay-Z and Beyonce (Q&A)." HollywoodReporter.com. N.p., 7 Aug. 2012. Web.
[2] "Minority." Merriam-Webster. Merriam-Webster, n.d. Web. 15 Oct. 2014.
[3] Odiaga, Ivr. "Mos Def, Black Thought To Perform At Mumia Benefit." News. N.p., 23 May 2000. Web. 15 Oct. 2014.
[4] "Yasiin Bey (aka Mos Def) Force-fed under Standard Guantanamo Bay Procedure." TheGuardian.com. N.p., 8 July 2013. Web.
[5] Ferguson, Ben. "When Yasiin Bey Was Force-fed Guantanamo Bay-style-eyewitness Account." TheGuardian.com. N.p., 9 July 2013. Web.
[6] "Physicians for Human Rights." – Force Feeding Violates Medical Ethics, Points to Need to Close Guantánamo. N.p., n.d. Web. 16 Oct. 2014.
…
Text by Adam Majewski, Tulane University