National Dialogue and Traveling Exhibit
"The responsibility of the scribe is to record people's emotions, people's questions, and people's concerns."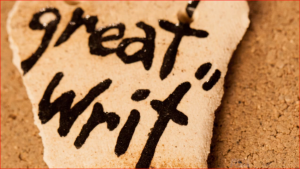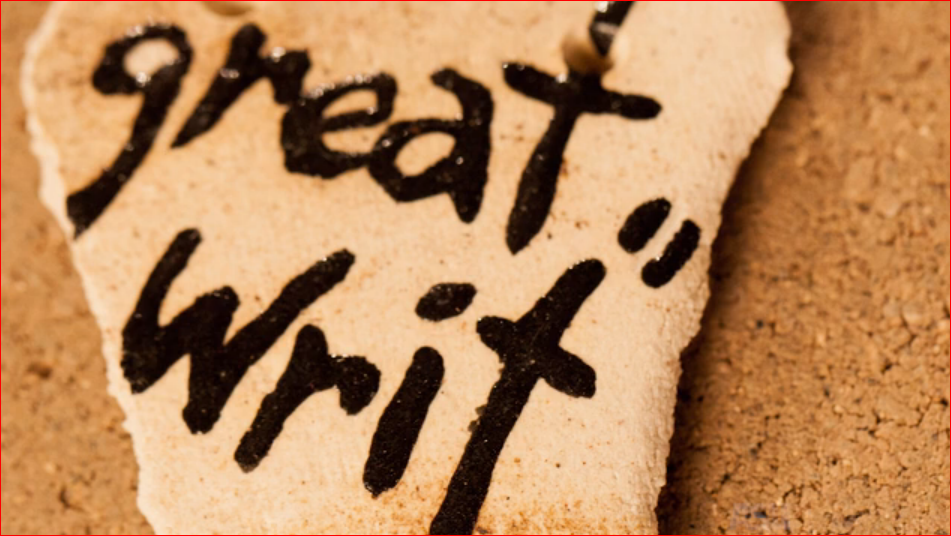 In addition to working with Phoenix Public Library to host our traveling exhibit and produce a great schedule of public events, our team at Arizona State University has also partnered with local artist Joan Baron. Baron was invited to create a one-of-a-kind installation to accompany our exhibit.
 "I was very excited about the opportunity to look at using art to communicate really important issues of our times, and to encourage conversation, debate, and seeking solutions."
For the installation, Baron has been inscribing words and fragments of text that represent the many voices of the national dialogue that our exhibit has been fostering.
"Through the course of listening to hundreds of interviews and tapings, and reading newspaper reports… I just became deeper and deeper involved."
Baron's work will be on display starting from Saturday, October 19, when our exhibit opens at Burton Barr Central Library in Phoenix, AZ. Watch this video for a larger discussion of her work with the project.
For more information about the exhibit, check out this flier. For more about Baron's work, visit her homepage.
6 Comments to: Arizona Artist Joan Baron discusses her work with the project