This Week in Guantánamo: Present and Past
December 05, 2013: The Obama administration sends two more GTMO detainees to Algeria. Belkacem Bensayah and Djamel Ameziane follow two other detainees transferred to Algeria this year. Both of the newly transferred men have expressed fear of facing persecution in Algeria.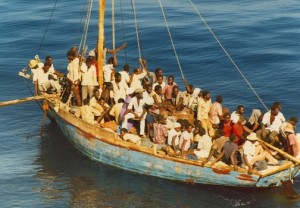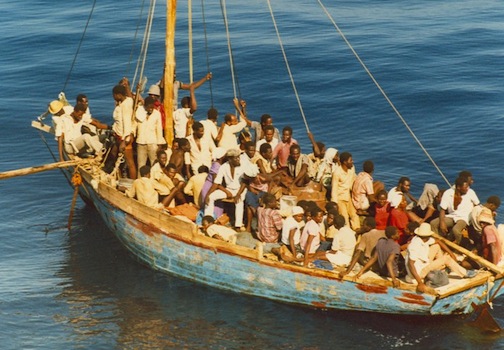 December 12, 1972: A group of Haitian 'boat people' arrive in South Florida on board the Bato Saint Sauveur. These are among the first such Haitian refugees to arrive in the U.S., and are the very first to be permitted to stay.